Reveillon Dinner
December 20, 2021 07:00 PM until December 20, 2021 10:00 PM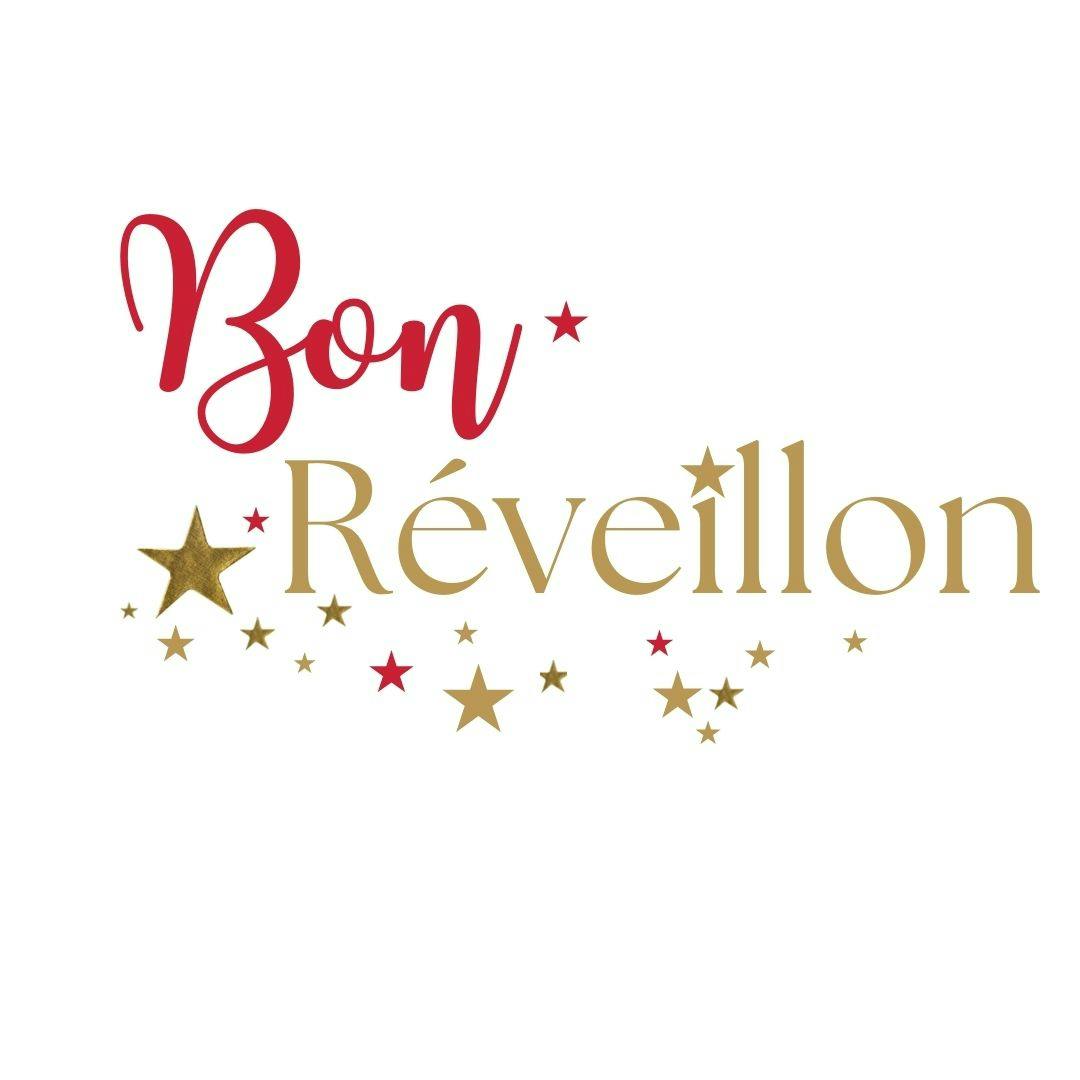 Slide 1 of 2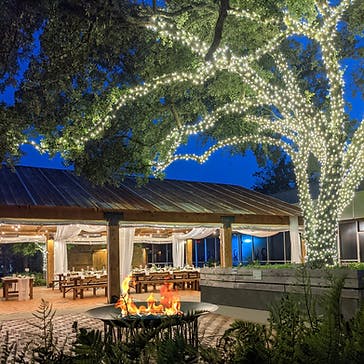 Slide 2 of 2
With our partnership with the Shreveport Aquarium comes our ability to jointly create special events for our followers and guests. One of the exciting events to come will be creating what we hope will be an annual event, Reveillon dinner. What is Reveillon, you ask? Let's find out....
In French, New Orleans' original language, the word "reveillon" means "awakening." The Creoles, some of the city's earliest inhabitants, celebrated the start of Christmas in the early 1800s, with a big family meal when they returned home from midnight mass. It was a tradition the Creoles inherited from their European cousins as a way of breaking the daylong religious fast leading up to Christmas Eve.
We want to bring that tradition to the Shreveport-Bossier area, for you to enjoy and to hopefully create something that will inspire more restaurants in the area to do the same during the holiday season.
Please join us for the first annual Reveillon dinner on Monday, December 20th at 7 p.m.
This exclusive black-tie event that celebrates the holiday season includes a 5-course gourmet meal prepared by Chef Anthony and his team. Admire the stunning views of the bridges and rivers from under the beautiful new pavilion, decked out for the holidays.
Enjoy the musical talents of our special guest performer Goga, an internationally acclaimed singer and musician. For your ears only...Goga!
An extensive wine list, wine pairing menu and full bar will be available on site.
Tickets are limited and are $125 per person as well as an optional wine pairing at $48, available thru this link Reveillon@Shreveport Aquarium; located at 601 Clyde Fant Parkway, Shreveport. Free valet parking.